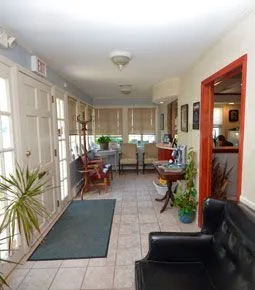 To schedule an appointment at Smile Makers you may call our offices at 631-399-9292 or 631-473-0052 or complete the appointment request form below. We will then contact you within one business day to confirm your appointment.
If this is an emergency, or if you are trying to cancel or change an existing appointment, please do not use this form. Call us at 631-4-SMILES.
Cancellation Policy
Your scheduled appointment time has been reserved specifically for you. We request 24-hours notice if you need to cancel your appointment. We are aware that unforeseen events sometimes necessitate missing an appointment. After missing a second appointment without notifying us 24 hours in advance, you are subject to being charged an additional fee.